More
Powerful Products
To Stay Healthy All Winter Long!

ECHINACEA PLUS
---
Strengthens your immune system by increasing the number of immune cells and immune chemicals in your body and bloodstream.

SUPERTONIC
---
Starts working immediately to naturally support clear sinuses and lungs, especially during winter months.

LUNG TONIC
---
Promotes clearer breathing by opening up respiratory passageways, and supports the body's need to cleanse through coughing.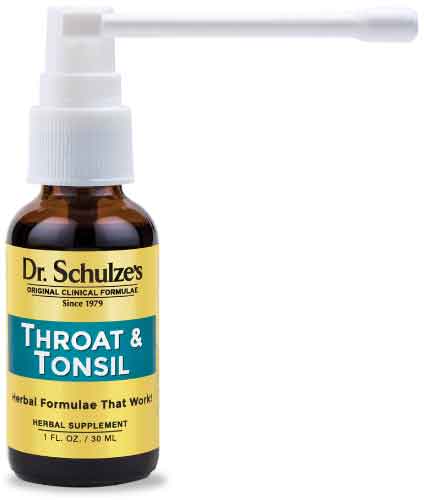 THROAT & TONSIL
---
Soothing and cooling throat spray that strengthens your natural immune defenses, especially during winter months.

CHILDREN'S
ECHINACEA
---
Keeps kids healthy and strong by strengthening their natural immune defenses. Tastes great, too.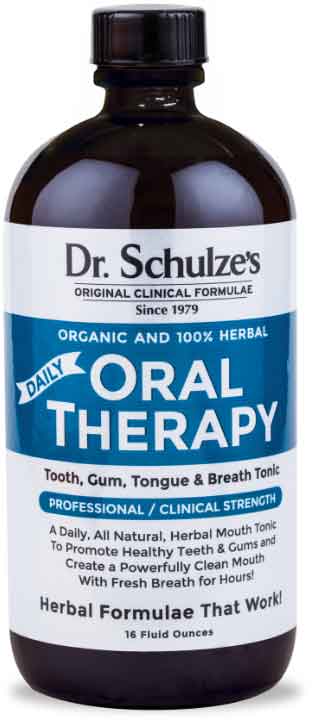 DAILY ORAL THERAPY
---
Removes trapped food particles while cleaning your teeth, gums and tonsils. Prevents build-up of plaque and freshens breath.

AIR DETOX
---
Delightful eucalyptus/citrus scent to lift the spirits, clear the mind, and cleanse the air.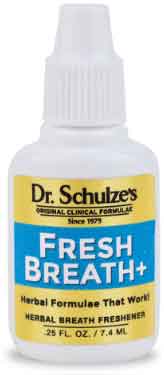 FRESH BREATH PLUS
---
Contains concentrated extracts of Peppermint oil, Clove oil, Licorice, and a very small amount of Agave Cactus. The result is an extremely powerful breath freshener anyone can use.
×
Header Placeholder