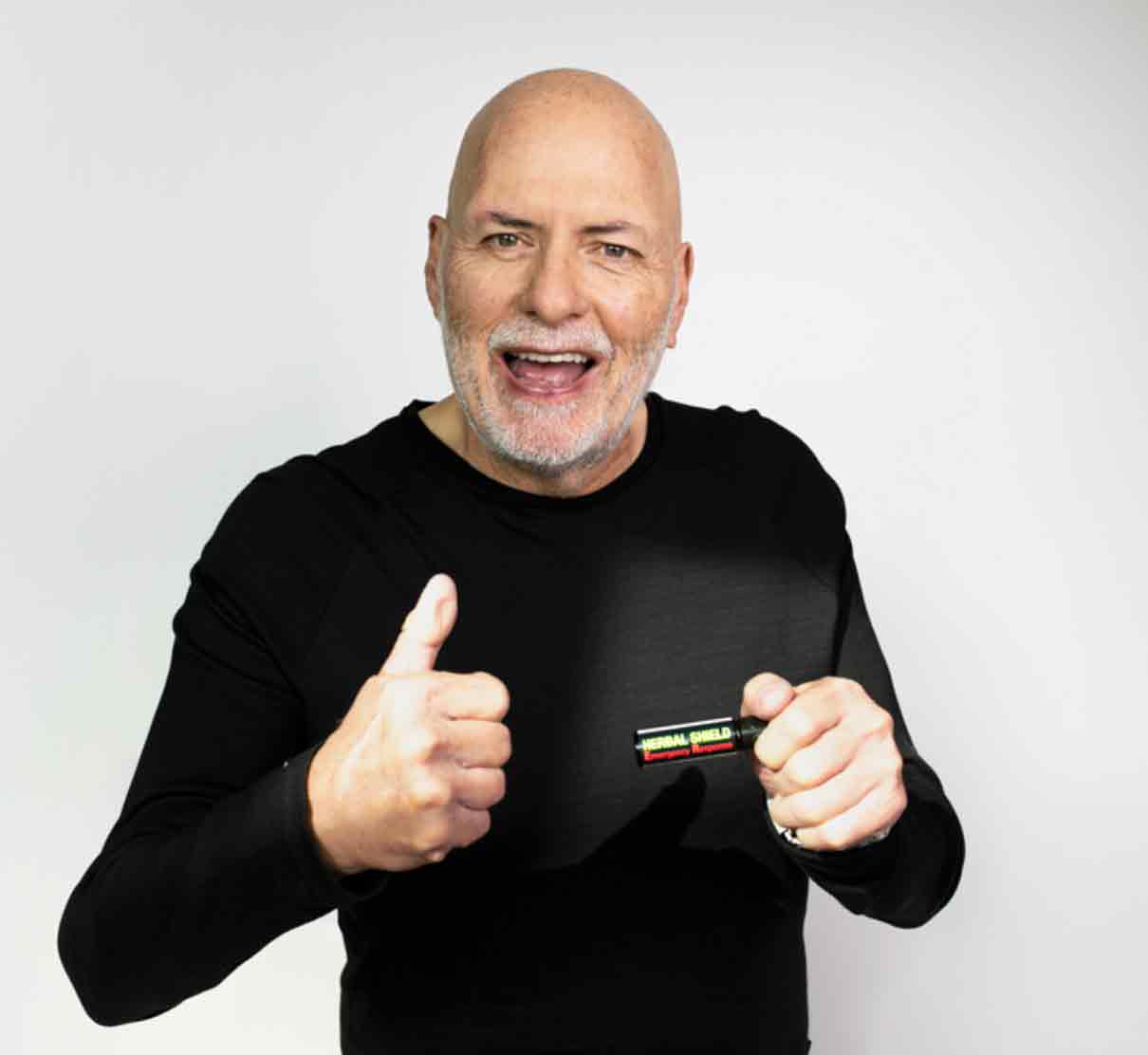 EXTERNAL Protection!

EASY to apply roller ball dispenser!

TAKE it with you everywhere!
SUGGESTED DIRECTIONS / DOSAGE
Wash hands with soap and hot water. Apply a few drops of Herbal Shield to a cotton swab or your fingers and then coat the entire inside of each nostril. Also apply to opening of nostril, upper lip, lips, chest, and any opening to your nose and mouth. FOR EXTERNAL USE ONLY.