I was taught COMMON SENSE and WHAT WORKS. In my clinic, I discovered that 95% of my patients were WELL after finishing only basic steps. These steps became the foundation of my clinical work and why I was so successful at helping my patients create powerful health, naturally!
Like my patients, when you start these common sense steps, you will probably forget what was wrong with you in the first place. These herbal formulas helped to create powerful health in the clinic and for thousands of my customers every day!
#1 Get
Nutrition IN!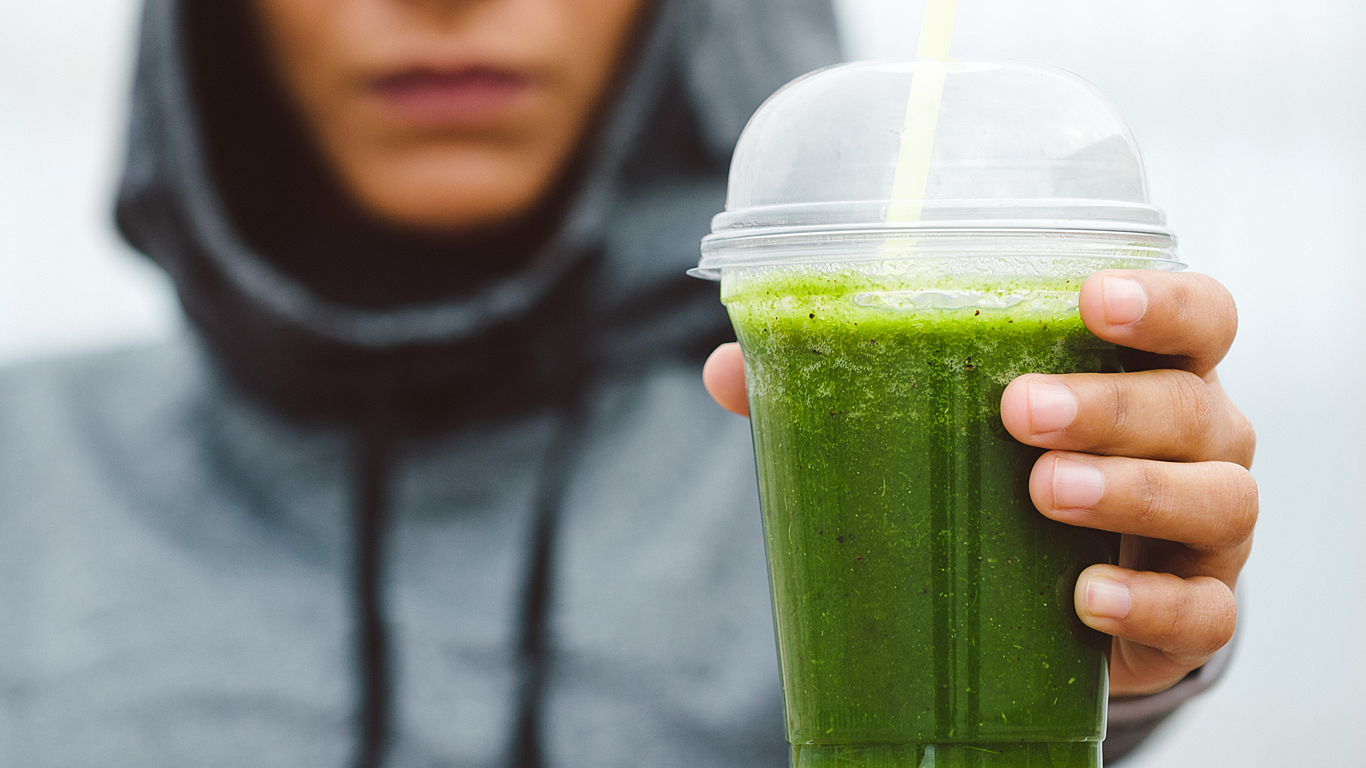 Nutrition builds new body parts and new cells. STOP putting in bad food and START eating nutrient-dense foods, drink fresh juice, and use super-herbs and super-foods!
See NUTRITION Products
#2 Get
Waste OUT!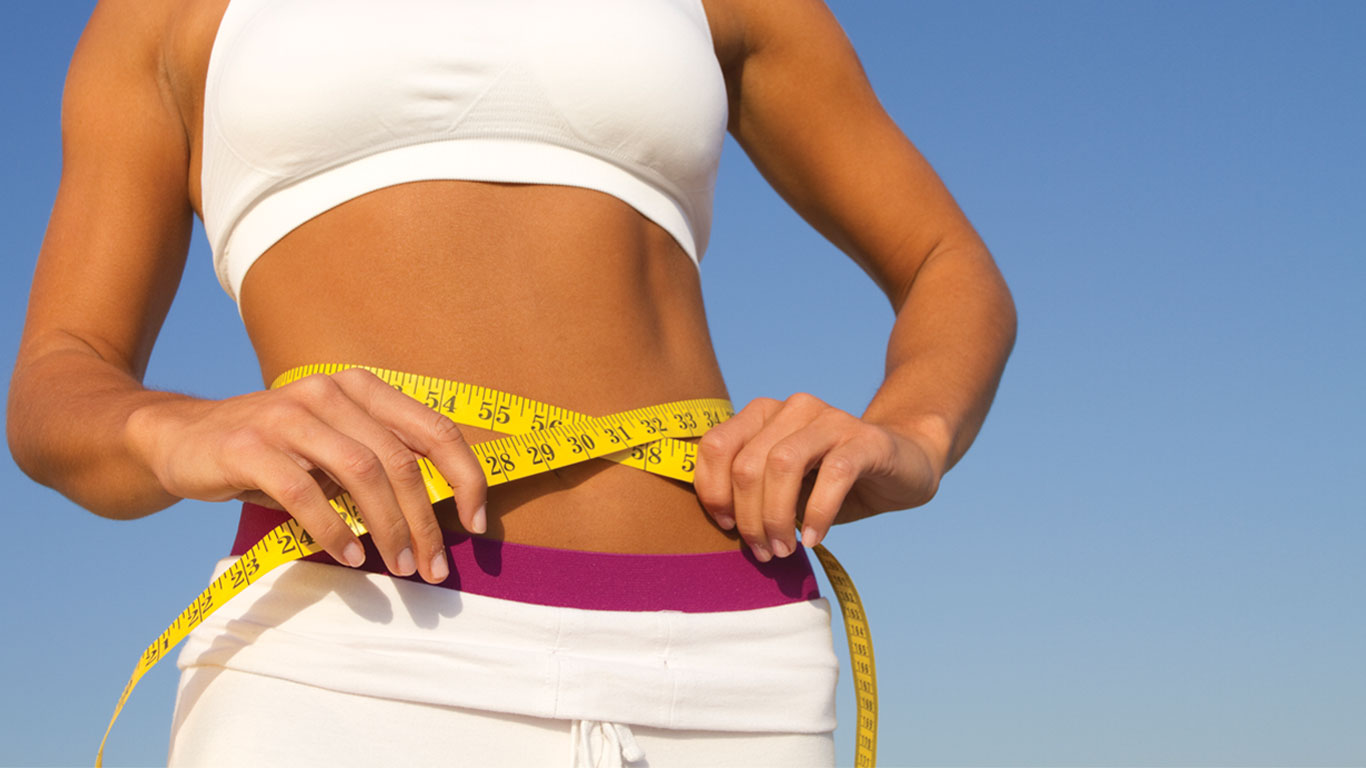 If an area of your body is sick or diseased, you have to get that area back alive. Excess waste and constipation can clog and smother every cell and organ in the body.
See ELIMINATION Products
#3 Boost Your
Immune System!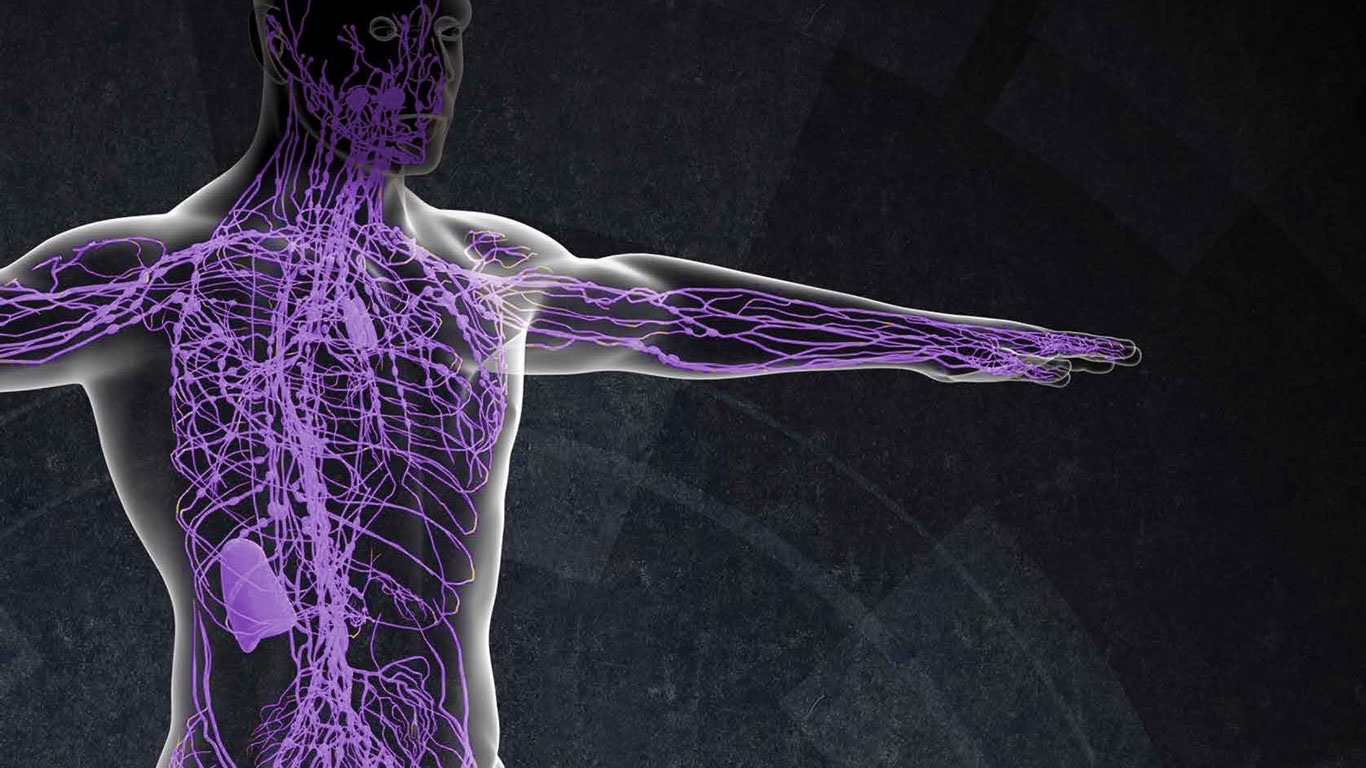 The immune system has one main objective: To protect you from harmful microbes and invaders or self-mutating cells. Any substance that is not you, or worn-out parts of you, must be dealt with by your immune system.
See IMMUNE Products