Dr. Richard Schulze:

The Original Natural Health Revolutionary

Wisdom from one of the early pioneers of modern Natural Healing.
Give Me Two Minutes And I'll Tell You Everything You Need to Know About My New SuperSlim
Video Length: 1:59
RECENT VIDEOS & POSTS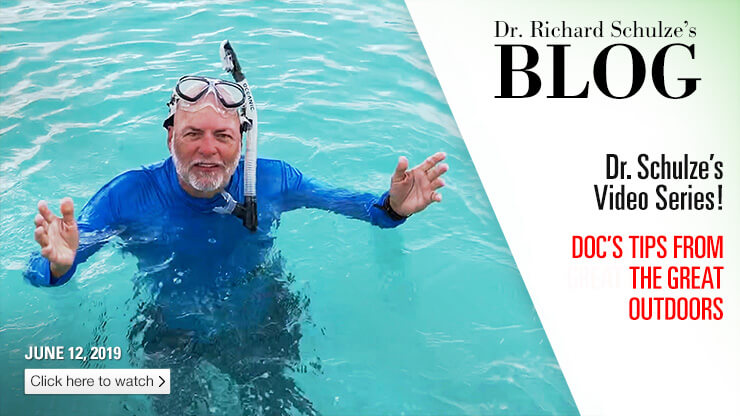 Dive in the water with Dr. Schulze for some quick tips to make it a FUN summer!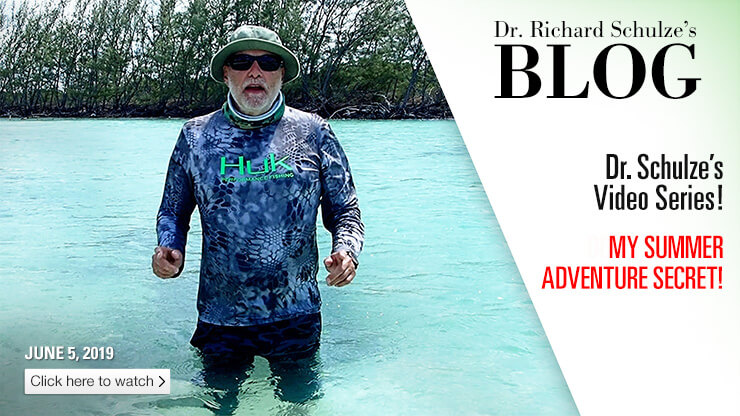 Summer is around the corner and it's time to get outside, play hard, and have tons of FUN!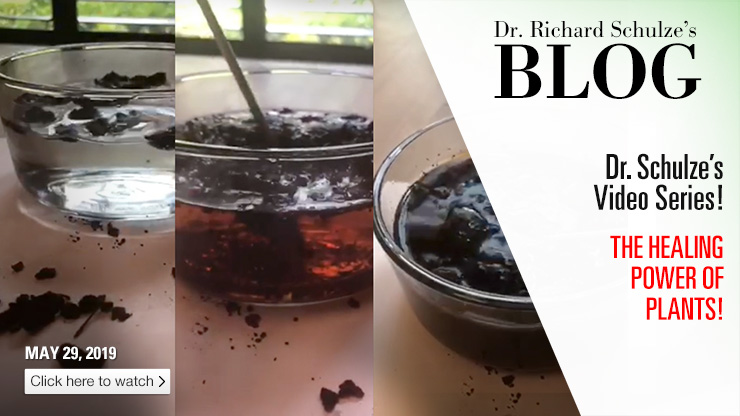 This week, Dr. Schulze shows you the power of Psyllium and Black Walnut Hulls!